There's a lot of stress around planning events,
our reliable, transparent, and detail-oriented team provides the peace-of-mind you deserve.
Our mission is simple – to provide joy to our clients during their most precious life moments.
We accomplish this by taking the photo booth experience to a new level of fun and by crafting impressive but classy guest seating charts with grand mirrors and innovatively stylish multi-use digital signs.
Creating unforgettable experiences one memory at a time.
Events 2 Remember NJ is the preferred vendor for Mirror Photo Booths, Mirror Guest Seating Charts, Digital Seating Charts, and much more in Northern New Jersey and New York City.
Our Mirror Photo Booths are easy to use for guests of all ages, with a touch screen and easy-to-follow on screen instructions that make taking pictures simple, even for someone who has never done it before.
Our Mirror Seating Charts are unlike any other you've seen before! We deliver flawlessly beautiful guest seating chart designs with custom vinyl designs tailored for your event. With 5 mirrors of different colors and sizes, we'll have one that is a perfect fit for your next wedding, gala, sweet 16 party, and much more.
Our Digital Guest Seating Charts are truly innovative! Never-before-seen 85″ TV with your custom designed seating chart – select your overall layout, display guests names in alphabetical order or by table number, apply colors to match your theme, and even add animations to bring it to life.
An industry-shaping alternative to the boring old-school way to seat your guests, let's make your vision come to life. It's what we strive to do everyday!
We don't believe photo booth companies should nit-pick every little "add-on" just to jack up your bottom-line price. Instead we offer all-inclusive packages with transparent pricing and unmatched 5-star customer service.
Once your booking is confirmed, we'll request and take care of everything on our end so you can focus on what's important – making lasting memories with friends and family!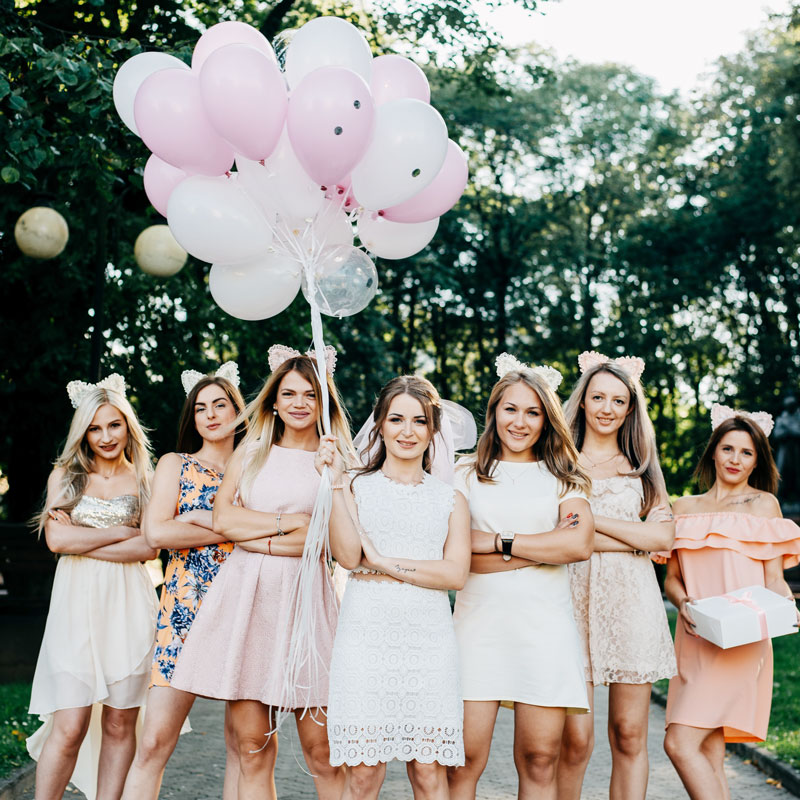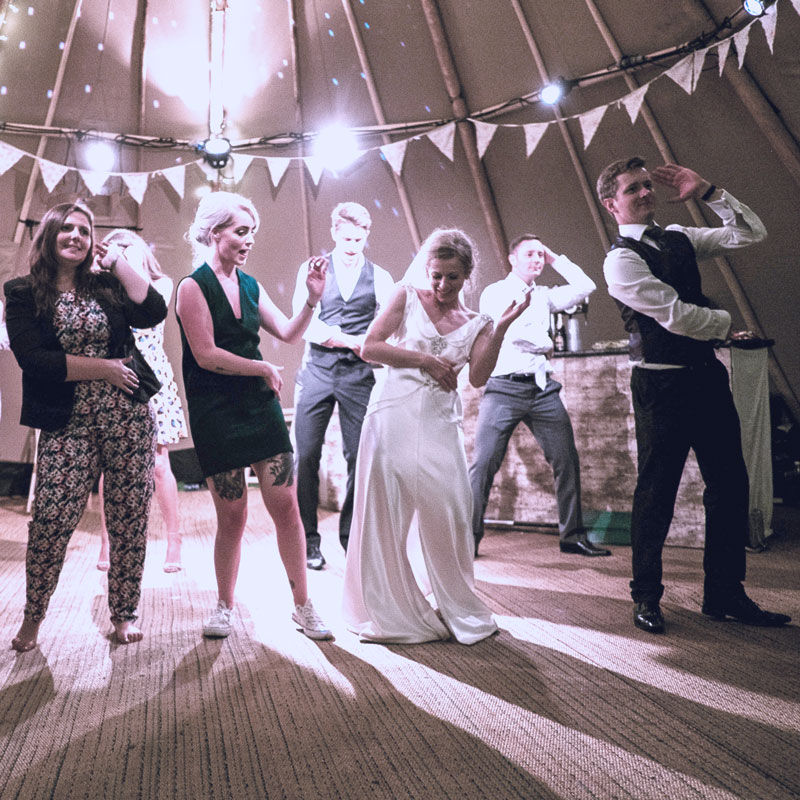 We are obsessed with excellence & perfection
At E2R we don't play games, we're in the business of fun. We want your event to be the BEST party ever! We use our experience to bring your guests to life by creating a fun atmosphere. By having a Mirror Photo Booth at your next event, it is easy to create a fun and enjoyable experience that you and your guests will remember for years to come.
Our rental packages are all-inclusive and designed to make planning your event as easy as possible. With a wide range of props and backdrops to choose from, you can customize your photo booth experience and guest seating chart to be uniquely yours. We got into the photo booth and mirror seating chart rental business because we love creating tailored experiences and lasting memories for all E2R clients.
With every photo booth rental we want to ensure we adhere to our core values of providing each client with:
An Interactive Photo Booth Experience

Personalized photo booth designs and animations

An attractive photo booth that is beautifully designed
Unlimited prints – everyone gets one!
Instant sharing via text, email, and airdrop!
Booth attendant throughout the entire event!